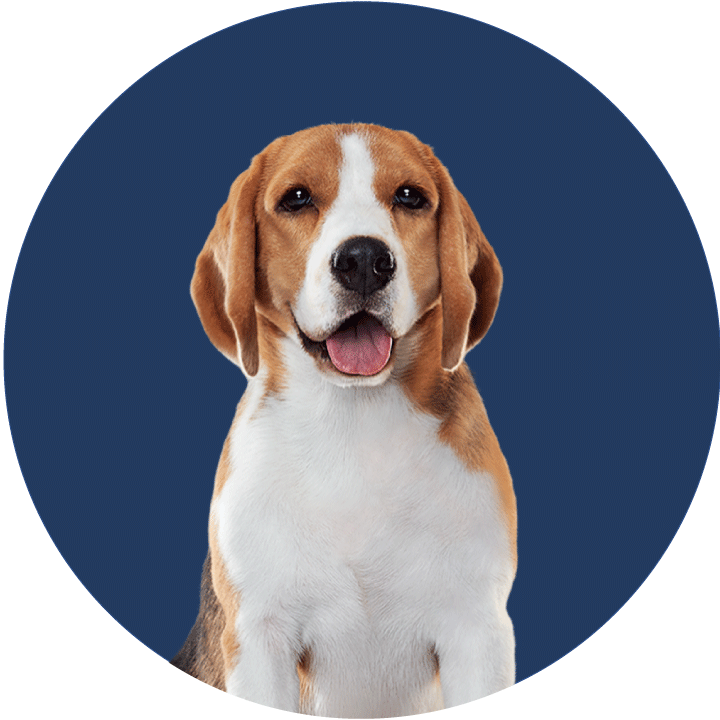 Dog food Singapore, Each dog is unique. We understand the difference in each of them so we specially formulated variety of formulas to serve all the specific requirements of them as well as to suit their taste
Our Research Center has produced  the current top Beagles in Thailand, Top Goldens and Labs. We also consistently achieved awards of "Best in Show" and "Best in Group" from competitions in Thailand and other countries, including the United States of America, China and South Korea.
Our dog food Singapore are formulated from the best ingredients and produced into a pet product of the best quality in the market. PCG values nutrition, tastes, and textures especially for your dog. We ensure that the products will help fulfill your dog's nutritional needs and keep them strong, healthy, and active. PCG dog food brands are produced to help dogs of all conditions (breeds, ages, life stage) to get enough nutritional substances in their systems. 
The best selling dog food in Singapore | Shop for your Pet's food. Best Dog Food in Singapore's Online Pet Shop. We offer wide selections of dry food from top-rated dog food brands for all types and ages!