Logo Carousel for Elementor
Only pro version holder can use this Logo Carousel Addon. To buy pro version with unlock all addons features. click the below link: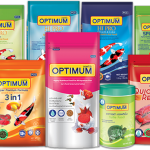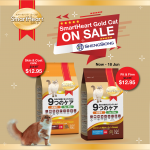 By perfectcompanion perfectcompanion
/ June 30, 2020
SmartHeart Gold® Skin & Coat Size(s) 1.2kg, 6kg FIT & FIRM FORMULAOptimum level of Sodium Chloride to maintain healthiness of kidneyHealthy...
Read More